No matter your need, we have a solution for you! From video conferencing rooms to medical facilities, and everything in between. There is nothing our professional team can't handle.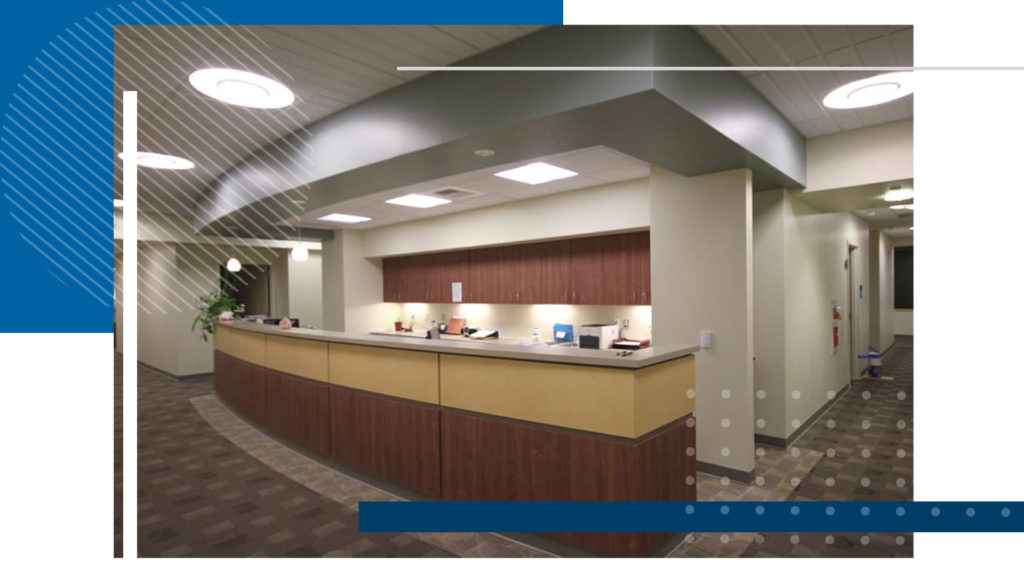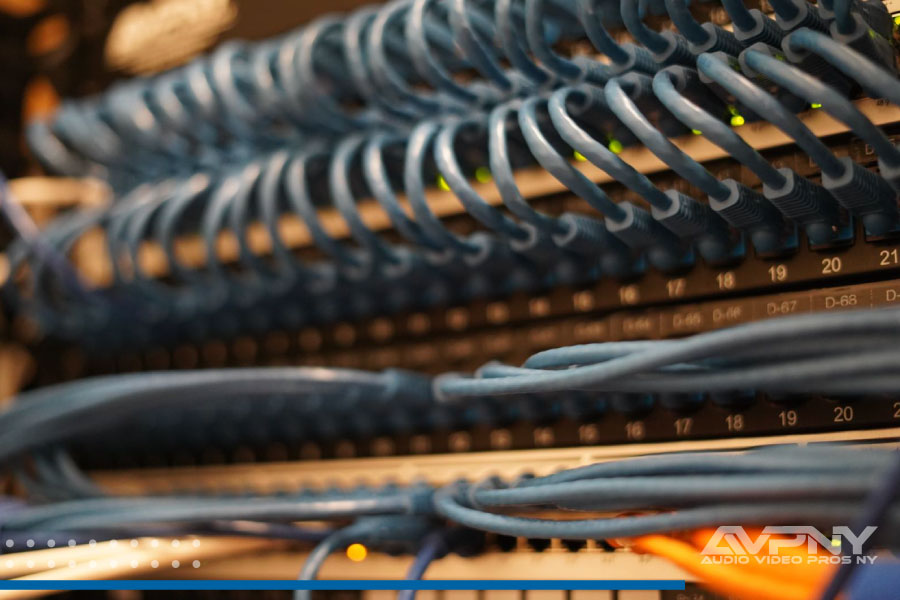 We offer tailored solutions for your business depending on your network needs and budget. From wiring for data or voice, and everything in between, we provide you with the best quality of materials that will guarantee you will be running smooth. Contact us for a free site survey.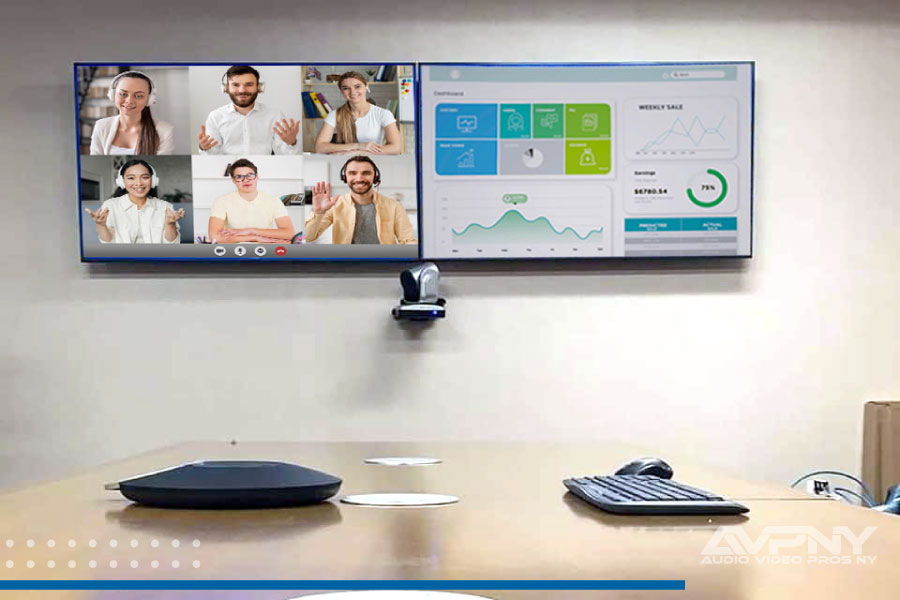 Using the highest quality systems with HD cameras and Dolby Digital Audio, you can connect instantly with your co-workers and customers from any mobile device, laptop, or conference room system. Increase productivity with this modern business solution.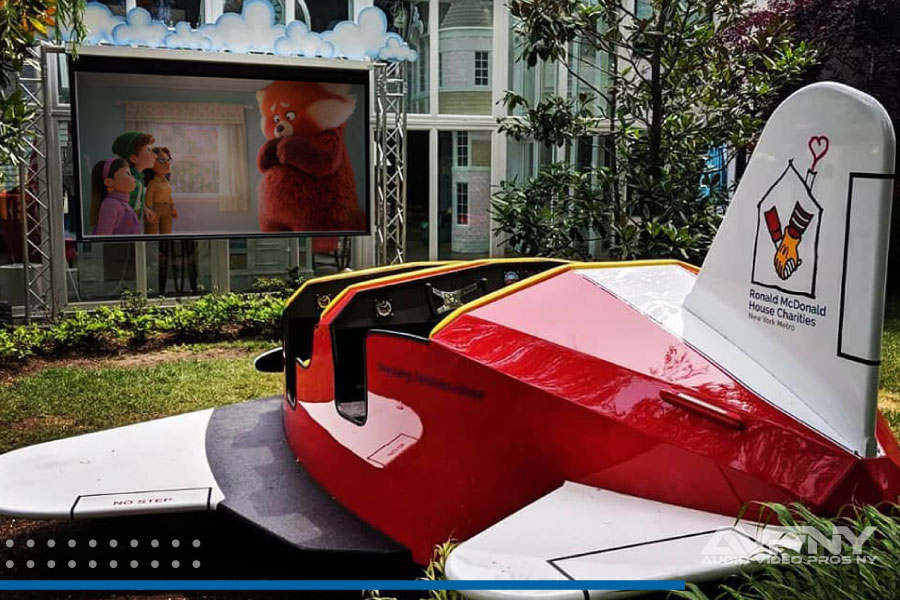 Using state of the art projectors and screens, you will be able to share crystal clear images with your customer or coworkers that will definitely catch their attention. We can design and install an entry level system all the way through very complex setups. Projection systems are used everywhere, including businesses, cinemas, educational institutes, health care facilities, and more. No matter your sector, we have a solution for you.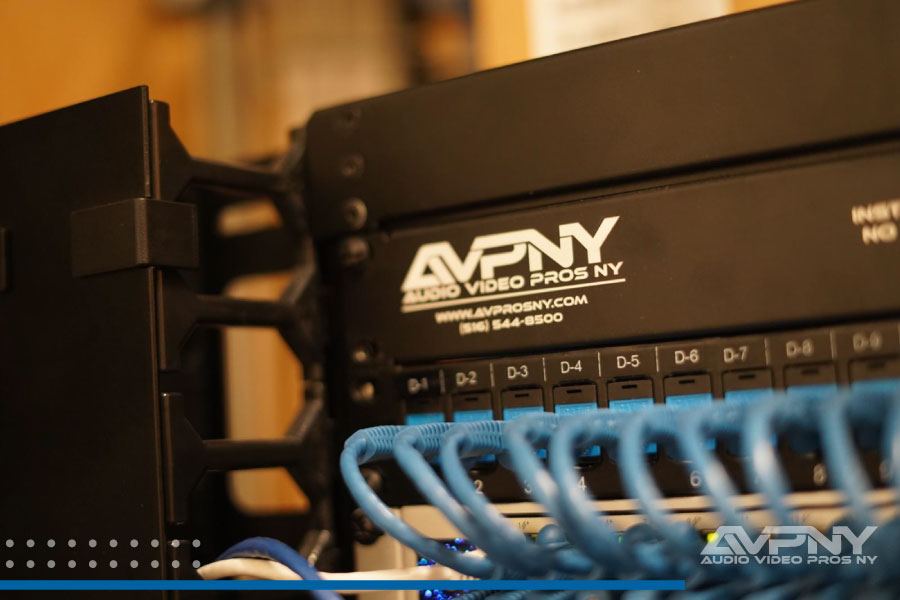 Having a reliable network system in your business is crucial for your daily operation. AV Pros NY has the knowledge, expertise and resources to design, build and install your network for voice, data, electronic safety and security. We will deliver your network room or center with a test certificate and a routing map where you can easily see where every cable has been placed.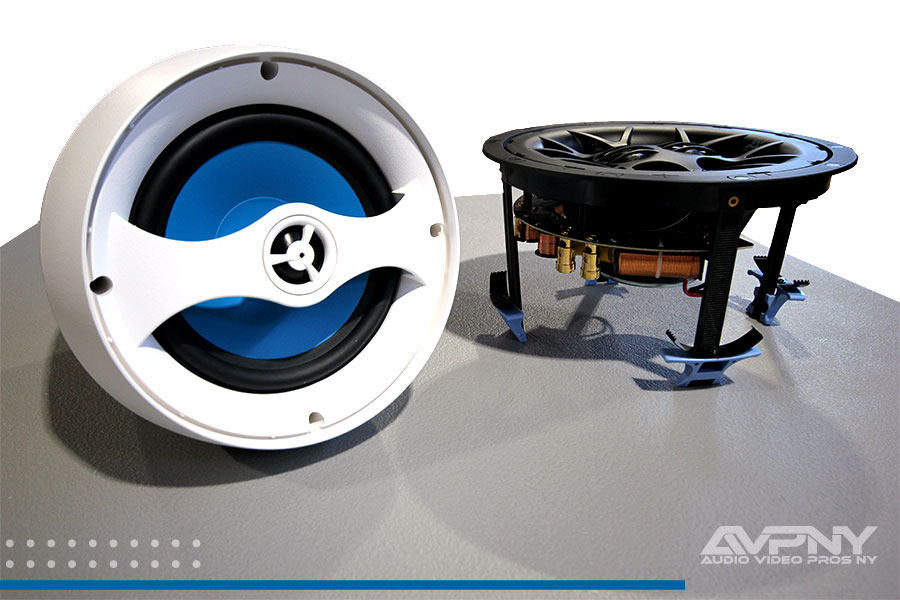 We know how important music and sound can be for many businesses as it can improve customer experience. Therefore, every system is designed to fit your needs and budget. From the smallest spaces to large commercial locations, we offer expertly designed solutions and installation of complete audio systems that deliver high-performance sound.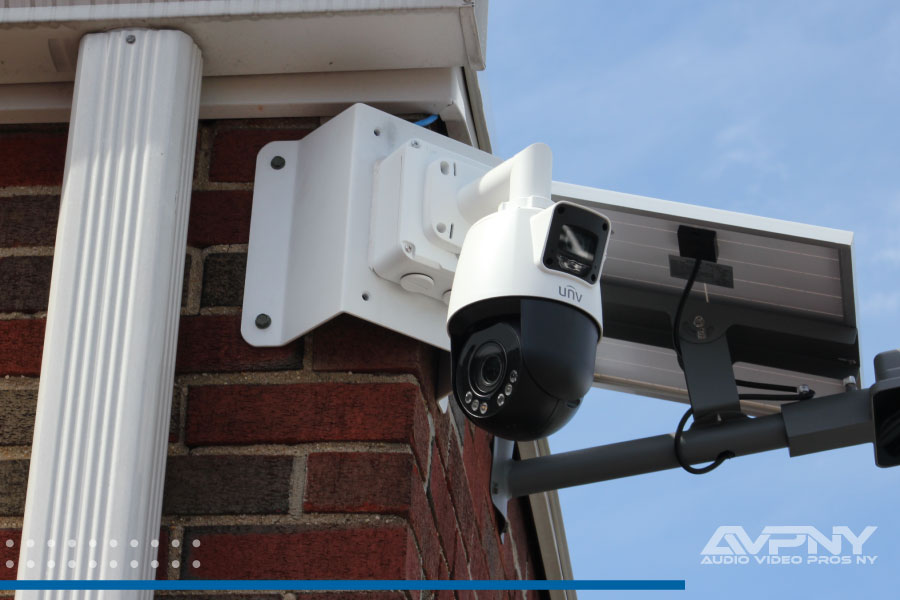 Gain piece of mind by letting AV Pros NY design and install a camera system that will cover every space of your business. Our professional grade systems will integrate with point-of-sale, access control, license plate recognition and central monitoring systems. You will also be able to monitor your business from your phone on the go.