AV pros NY will design, install and service smart systems for your home or business based on your specific needs.
Our specialized team is dedicated to providing the most professional and reliable service from start to finish. Just tell us what you want or need and we will the most efficient system to fit your needs.
Residential or Commercial?
Our extensive knowledge and experience in the IT & AV fields allows us to provide you with any service you may need. From home automation to smart solutions that will let you run your business from anywhere, and everything in between.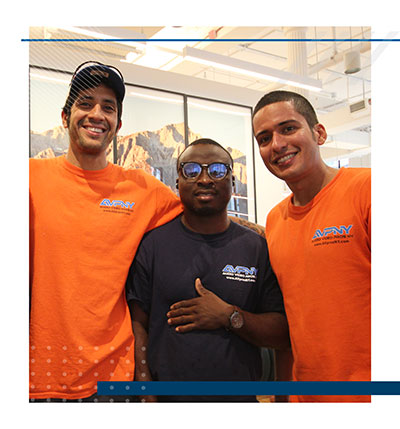 145 W John St, Hicksville, NY 11801
516-544-8500 or 877-244-0912
Monday to Friday
9:00 am to 5:30 pm
Saturday by appointment